Sporic Consulting is an individually operated, independent freelance consulting service currently based in Pittsburgh, PA.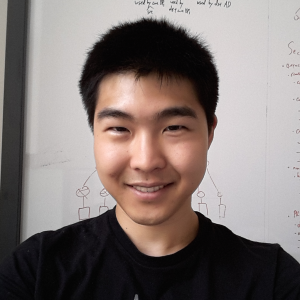 Stephanos (Steve) Matsumoto
I am a PhD candidate in Electrical and Computer Engineering at Carnegie Mellon University, specializing in cybersecurity. My broad research interest is in how to use economic incentives to enhance our trust in networked systems. Specifically, I focus on improving public-key infrastructures (PKIs) in the Web and on using cryptocurrencies and smart contracts to implement economic incentives.
As an independent consultant, I offer a rather broad range of services, including cybersecurity consulting, educational consulting, private tutoring, and pub trivia material production. I am currently based in Pittsburgh, PA but will be moving to the Boston, MA area in mid-2019.